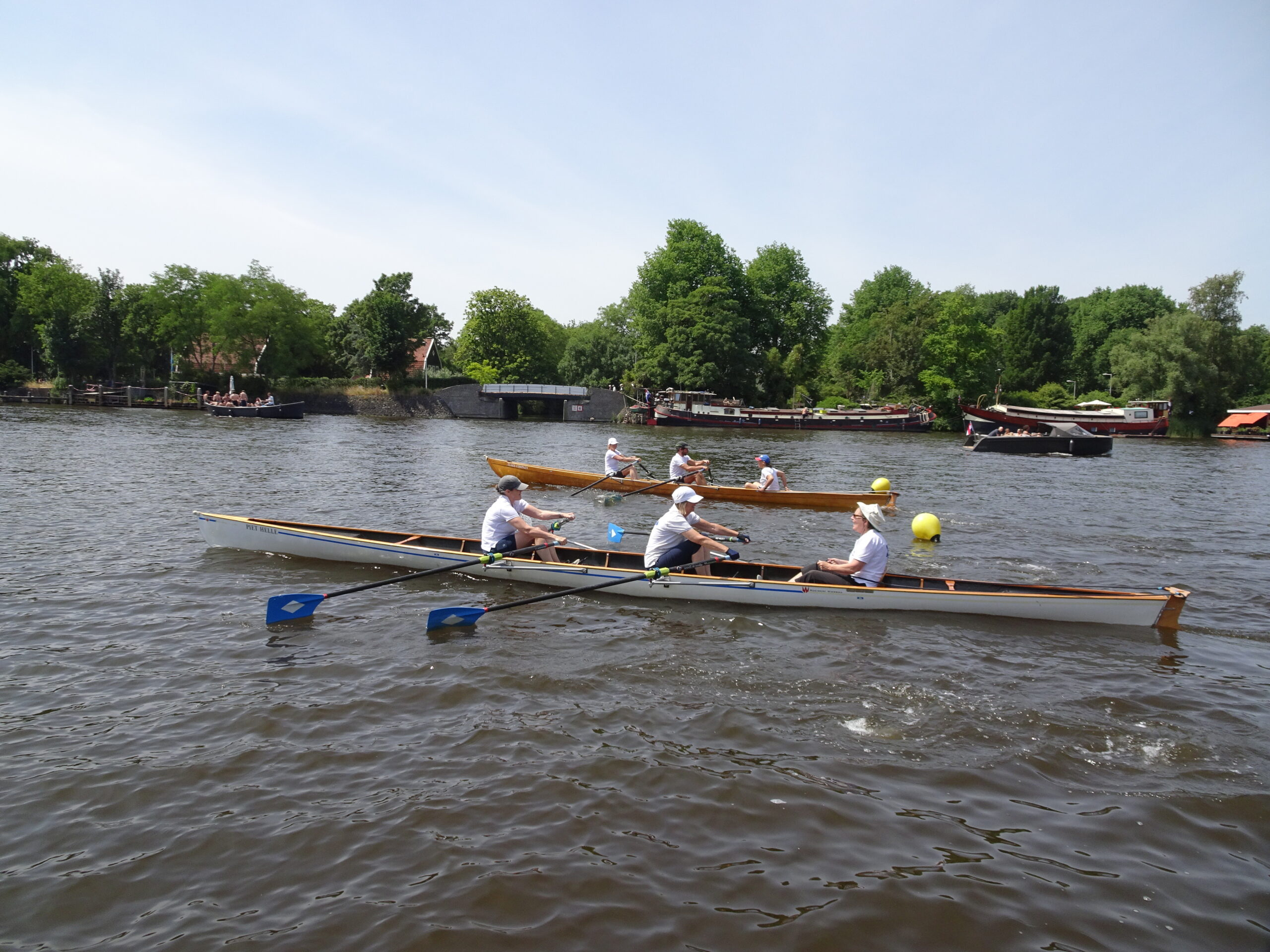 Subscribe to the Annual Willem III member regatta
Dear Willem III members,
We kindly invite all of you to participate in the OWee (the 'Onderlinge Wedstrijden', the rowing races amongst Willem III-members) on the 16th of September.
General program:
14:00 – 14:30 hrs: arrival of participants at Willem III clubhouse
14:30 – 15:30 hrs: Block 1 Races (2x/2+, 4x/4+) and other activities
16:00 – 17:00 hrs: Block 2 Races (single sculls/wherry and 8+ and other activities.
17:00 – 18:00 hrs: Christening of new rowing boats and Winners Ceremony.
18:00 – 20:00 hrs: BBQ with live performance of Willem III "house" band
20:00 – 23:00 hrs: Regatta party with a DJ
The costs for participation in the BBQ are € 10,00 per person which needs to be paid via the link in the participation form (in Dutch).
NOTE: as we need to notify the catering company of the exact amount of participants in the BBQ, payment has got to be made before 10 september. Please let us know whether you will be participating in either the regattas, BBQ and/or other festivities.
We hope to see you on the 16th of September!