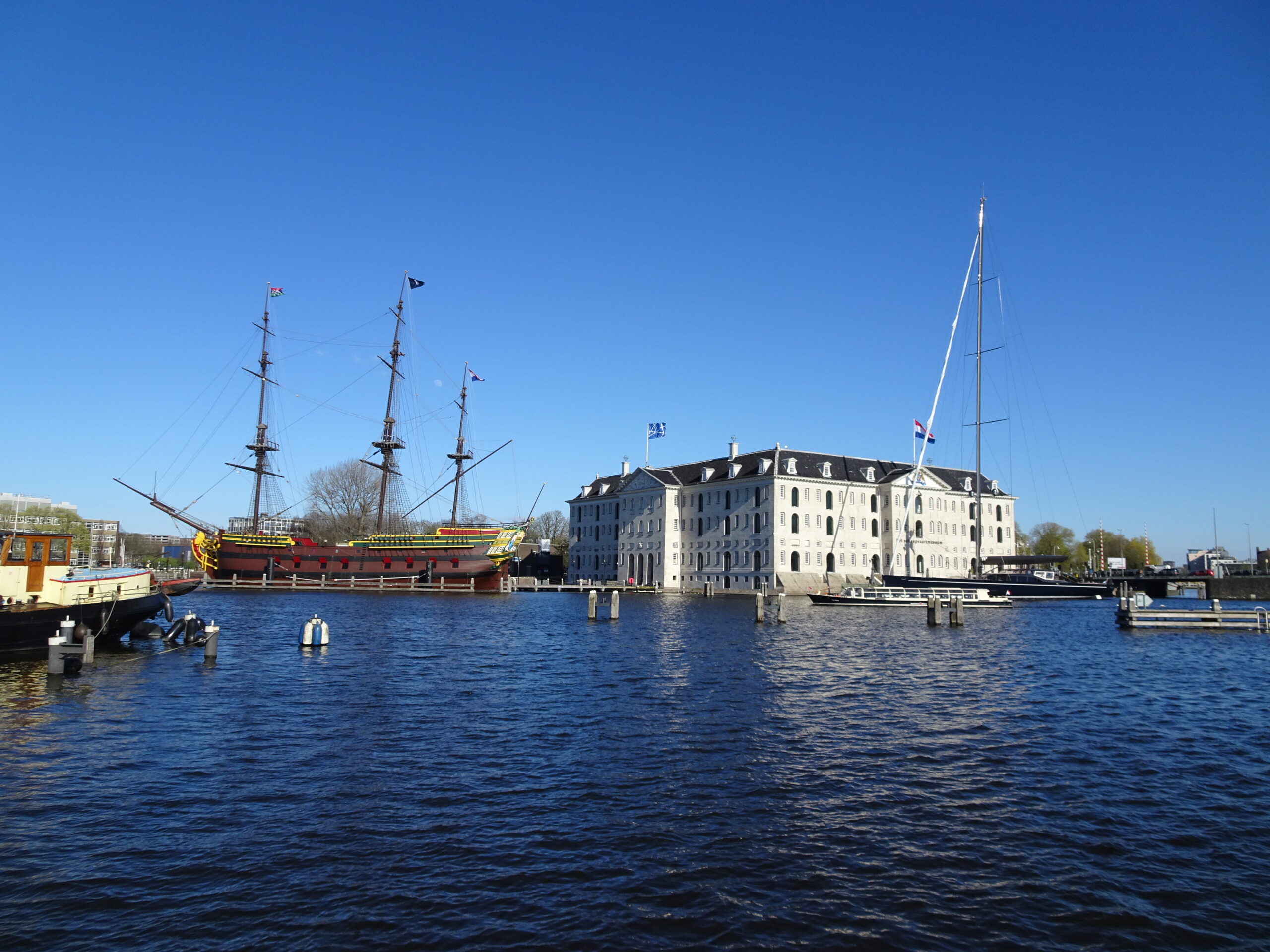 W3 Know Your City Tour, September 10th, 2023
Invitation: All Willem 3 members are very welcome!
Uitnodiging: Alle Willem 3 leden zijn van harte welkom!
As you might have read in our club magazine, the KYC rowing tour along the highlights of Amsterdam will take place on September 10th, 2023.
Please encourage your fellow rowers to participate. Let us know your favourite dish from your country of origin. We will endeavour to prepare the dish in a proper manner, but if you can, your help would be much appreciated.
Your introduces are welcome at dinner, if registered in advance.
Desired level:
It is necessary that you can perform the basic rowing movement reasonably well. And that you are able to row for about 2 hours.
Timetable:
13.30 hrs arrival at the Willem III Clubhouse and palaver (latest instructions) and launching of the boats;
14.00 hrs departure KYC tour through Amsterdam;
17.00 hrs (approximately) arrival at Willem III, boats in the sheds and refreshing;
17.30 hrs drinks at the bar;
18.15 hrs dinner;
20.00 hrs heading home.
You will receive a full tour description, including information on city landmark buildings/constructions on the way.
Register:
Register, if possible, no later than September 6th at toercommissie@willem3.nl.
Please provide: (a) your full name; (b) your mobile phonenumber for WhatApp; (c) your rowing classification; (d) and if possible your favourite dish recipe; (e) Also, would you please let us know if you can help prepare the food (not required).
After registration you will receive an email confirmation.
Fees:
•Tour only, including a welcome drink at Willem 3, for free.
•Dinner including one drink, € 7,50 pp.
Please transfer the amount to account NL75 RABO 0106 6517 57 in the name of. R.V. Willem 3 stating your name. And, if applicable, the name of your dinner guest.
We hope to see you all on September 10th!
W3 Tour Committee
Wouter Verster