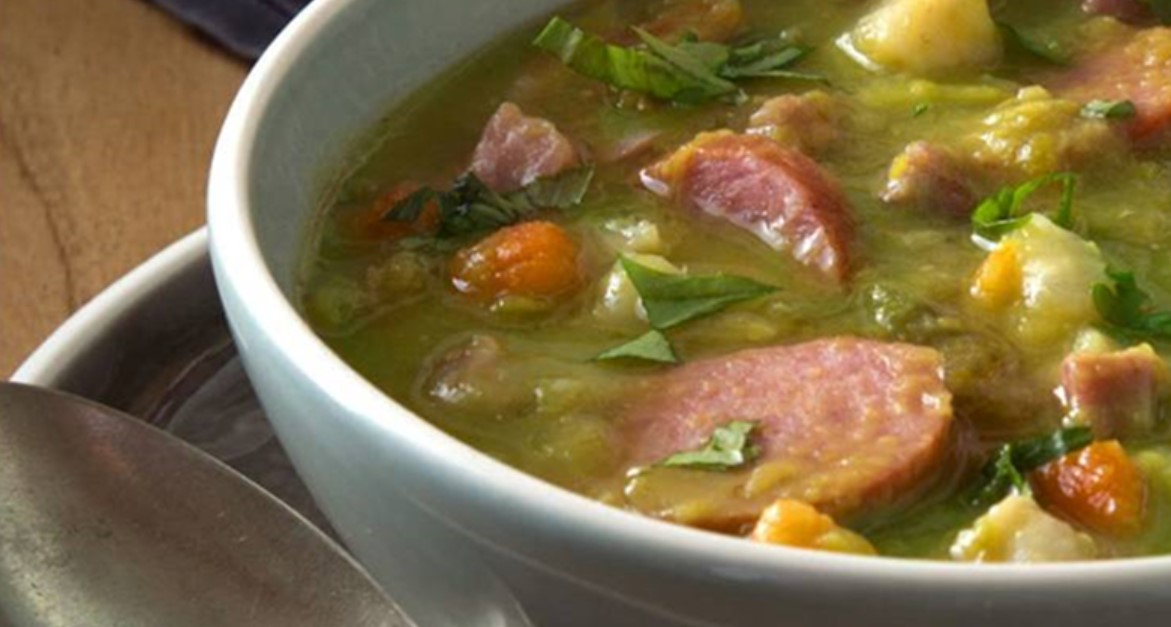 Op zaterdag 19 november varen we weer onze prachtige en lekkere snerttocht. We beginnen om 16 uur met boten klaarmaken en varen bij invallende schemering eerst een verfrissende tocht door de grachten (ca 16 km) en daarna is er heerlijke warme snert in de sociëteit. Kosten € 10, aanmelden toercommissie@willem3.nl met vermelding van je roeiniveau en eventueel dieet zoals vega.
——————————————————————————————————————————-
Saturday november 19th we row a tour through the Amsterdam canals with traditional Dutch pea-soup (called: snert) afterwards. We start at 4 p.m. With preparing boats and then a refreshing rowing tour (about 16 km) at dusk and than there is warm "snert" in our clubhouse. Costs € 10 (account below). Sign up at toercommissie@willem3.nl and mention you rowing level and eventual diet like vegan.
Betaling graag direct bij aanmelding. Payment please immediately upon registration
NL 75 RABO 0106 6517 57 t.n.v./attn R.V. Willem III